My name is Silvia Napoleone and I have been working at CCCBusiness Services AG as Teamleader Customer Service for about 1.5 years.
My main responsibilities include managing the Migrol customer service team, monthly invoicing, POS billing, dunning and much more. I look forward to coming to work every day because I have an amazing team! The CCC family is made up of some of the smartest, friendliest and hardest-working people who take CCCBusiness Service AG even further. Every day is a new opportunity for me to learn and grow in my position and professional life. CCCBusiness Services AG is the ideal employer for doers who are looking for challenges and want to make a difference.
My name is Karin Cavaliere and I have been working for CCCBusiness Service AG for 34 years.
CCC has always supported me in gaining my experience as a clerk in customer service with various clients. My daily tasks consist of telephone and written customer contact. I process address changes, orders for additional and replacement cards, clarifications on fuel purchases, invoice inquiries, credit notes and much more for private and corporate customers as well as large customers and leasing companies. I like working at CCC because we can laugh outside of work and CCC has become like a family to me.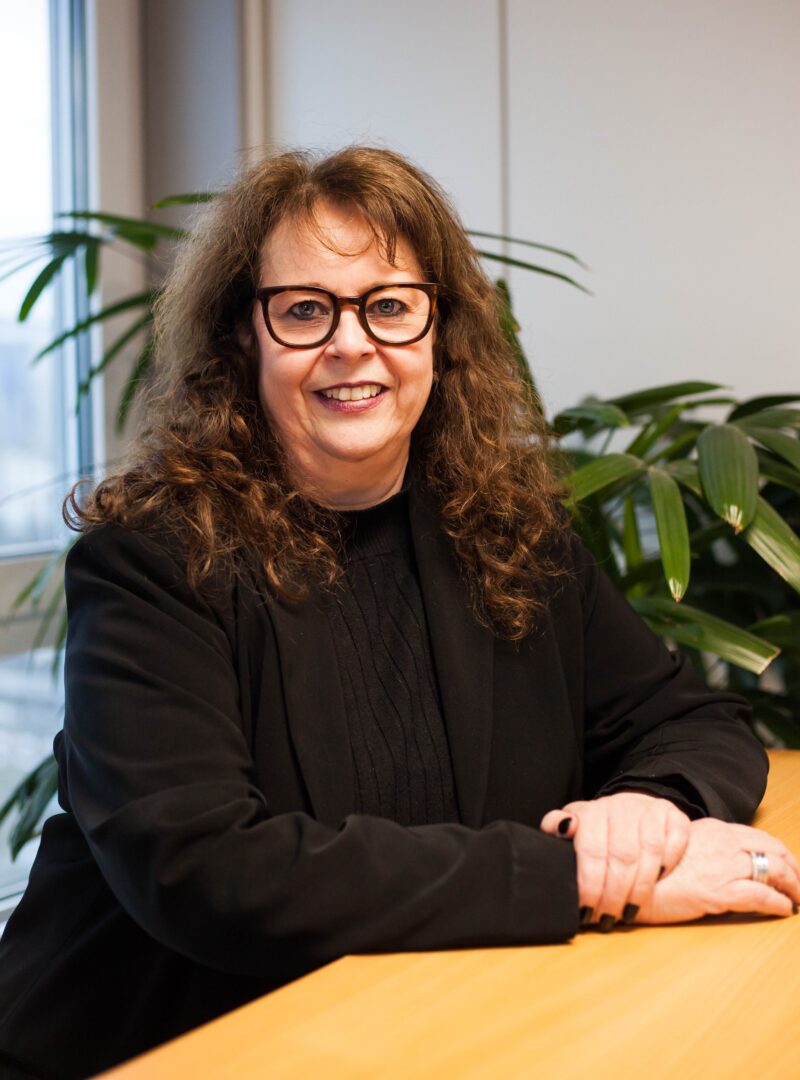 My name is Tanja Rickenbach and I have been working at CCC since 2011. I started in debtor risk management. After 4 years I was able to take on additional accounting tasks. A year ago I was given the chance to change internally and I was able to switch to the acquiring team. My work is very varied, exciting and I am given the confidence to do my work independently and can therefore use my personal responsibility. Although there are many challenges to be mastered every day, I enjoy coming to work every day because the working atmosphere and the team spirit are very good.
My name is Pascal Furrer and I have been working as a Dynamics 365 Business Central Consultant at CCC for 18 months. Almost two years ago I was in the fourth semester of my bachelor's degree in business informatics. Looking for a new challenge, I was looking for a part-time job. The company CCCBusiness Service AG gave me the opportunity as a Dynamics 365 Business Central Junior Consultant to gain my first experience in IT and to gain a foothold in the industry. It also gave me the opportunity to continue my studies alongside my work and actively supported me in this. After a short induction phase, I was given responsibility and was able to play an active role. I continue to receive support every day through internal training, a mentor and many new challenges. In CCC, the uncomplicated and respectful corporate culture creates a positive and informal working atmosphere. Due to the varied tasks and the opportunity to always learn new things, I like working at CCC.
My name is Corinne Wertli and I have been working in the Acquiring Team at CCC for 5 years, as a team leader since 2021. At CCC I got the chance to develop myself further and to take on responsibility. In my daily work I am supported by a great team. Everyone is always very helpful and motivated to master the daily challenges. The atmosphere in the team is great and I feel good. I like working at CCC because there are new challenges to be mastered every day, which makes my work very varied and exciting.